Your path towards success is ensured by working with Quick Signs Advertising Inc. We offer an experienced team and diverse line of quality products backed by an outstanding service. We strive to provide you with affordable options that lend maximum visibility. Our state of the art onsite production facility is staffed with a talented team of professionals who can help you create a simple, yet effective, custom design that will stand out from the rest. We also offer a wide range of accessories to help draw attention to your signs.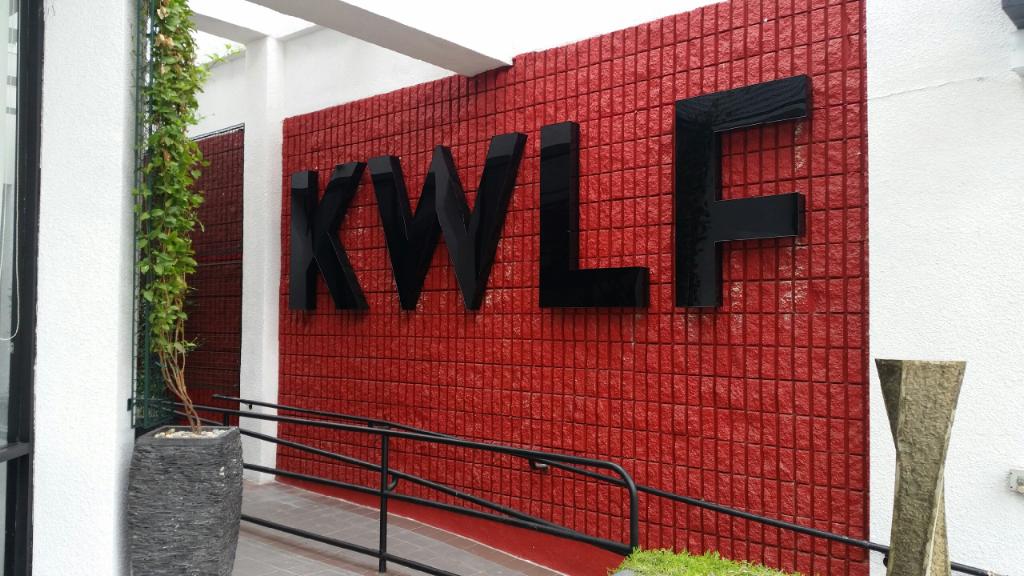 Quick Signs Advertising Inc. is proud to present a new line of real estate signs for Keller Williams Agents. Remember, first impressions do matter! So let us give your business the respectful and attractive sign advertisement that it deserves.
Order Forms
Order Forms for Specific Offices
KW / Bay Area Estates, CA KW / Sonoran Living, AZ
Having problems opening our order forms?
Download the latest version of Adobe Reader by clicking on the logo to the right:
Custom Sign Pricing & Guidelines
Have questions that need to be answered? Please feel free to contact us at 888.744.6750. One of our customer service representatives will gladly answer any questions you may have.
We are proud to introduce our line of beautifully designed canvas artwork to adorn your Market Center wall and enhance your power walk as you share with recruits and guest to you Market Center, the KW difference!
In keeping with our commitment to design and deliver high-end, elegant materials for use in telling the KW Story, while also conveying the KW value proposition, we are pleased to introduce to you our new series of KW Display Banners.
E-mail us your order at sales@quicksignsinc.net . Please include the item purchasing along with the design letter of your choice ( Design Letter A,B,C, ect.. ) also include the shipping address. If you have any questions please feel free to contact us at 888.744.6750 and one of our sales representatives will gladly answer your questions.
- Thank You Quick Signs Inc. Management
For Sale Signs:
First impressions are important. These signs are posted in front of your listing and are designed to lead potential buyers to the property you are selling. They can be installed on a sign stake or a variety of sign posts.
Open House Signs:
Generate some interest in your property. These signs advertise that the property you are trying to sell is open for showing to all prospective buyers. Before you choose your material type, you should consider how you will install them, either by using sidewalk frames or metal stakes which are used to place them directly into the ground.
Sign Posts:
Used for hanging For Sale Signs in front of a listing. The post size is determined by the size of the sign and the placement of the holes. We offer portable iron posts which are 4 ft high and metal stakes as well. We also offer installation services to all Southern California agents only.
Brochure Boxes / Brochure Holders:
Attach to real estate sign posts or frames and use to display 8 1/2" x 11" flyers. These offer an effective way for potential buyers to obtain information regarding your listing or for other area listings. We carry a range of inexpensive and more durable, long lasting options.
Name Riders:
Name Riders display your contact information at your listing. Attach to real estate sign posts, stakes or display in windows.
Stock & Custom Riders:
Advertise listing upgrades and property specifics with these 5" x 18" or 6" x 24" riders. Choose from our extensive list of stock riders, such as "Do Not Disturb" or "Shown By Appointment" or create your own.
Flags / Flag Poles / Pennants:
Attract buyers with these breeze blowing attention-getters. Many colors to choose from including franchise company logos at no extra charge. Our flags can be put into the ground or attached to a sign frame for easy use.
Car Magnetic's:
Don't be a secret agent. Use a car sign to let potential customers know that you are in real estate and are open for their business.